limited-edition Holiday Collection

Mistletoe-worthy lip balms, body lotion best-sellers, and self-care gifts galore! Explore our holiday gift guide and find the perfect thing for everyone on your list!

just in time for colder weather!

This is not a drill: our ultra-moisturizing, ultra-softening hand cream now comes in our 3 most popular scents! Grab NEW Fresh & Cozy, Vanilla Cashmere, and Coconut Waters for all your stashes.

Super Balms 24H Moisture lip butters

Like a hug from your bestie, 24H Moisture Super Balm hydrates
and cushions lips every hour of the day: on-the-go and when you
go to bed.

Fragrance-Free 24H Moisture body lotion

You asked us to bare it all and we did! Our 24H Moisture Body Lotion just went Fragrance-Free! So, you can protect extra-sensitive skin, switch up your scent routine or layer it under your favorite perfume that likes to stand alone.

award-winning skincare is here!

Our Cashmere Skin Collection is one of Allure's 2023 Best of Beauty winners! We literally can't stop smiling. Seriously, our cheeks hurt. If you haven't tried it yet…literally what are you doing!? Scrub, shave, and smooth yourself down. You'll feel award-worthy.
Previous slide
Next slide
our award winners
Previous slide
Next slide
want to get in on our smooth squad?
Birthday Rewards

Refer-A-Friend

Exclusive Discounts

1 point per dollar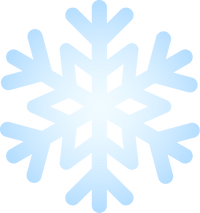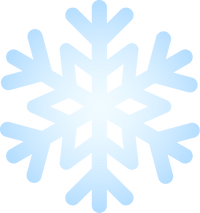 oh, we've got the smoothest squad on social